canada: first impressions.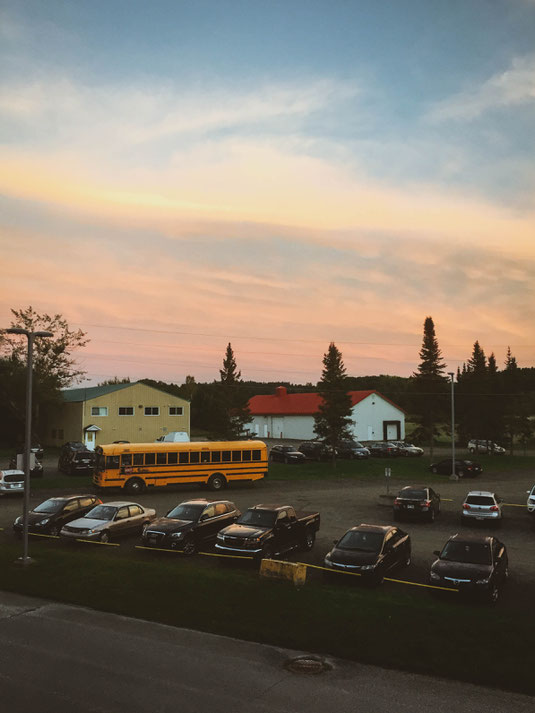 first time seeing a school bus like that in real life.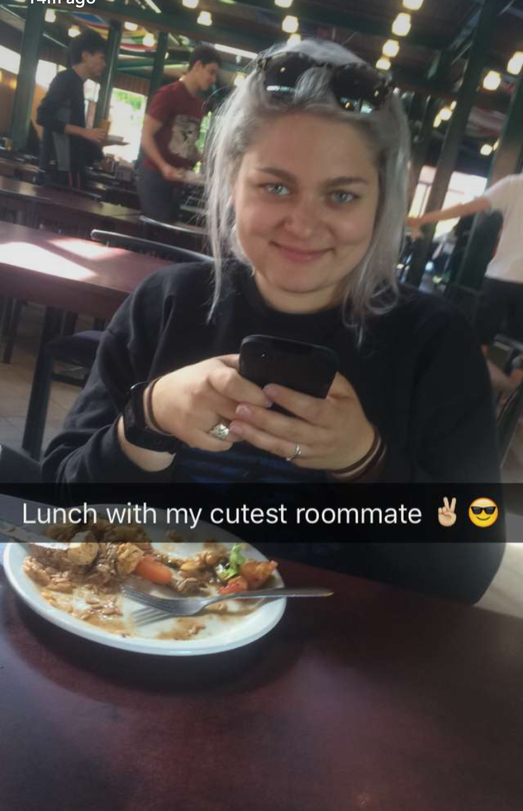 @dewies with my roommate steph <3.
I'm here since 15 days...wait what?! It seems like I've just arrived yet I feel so home! I think this is especially due to the best roommates ever: Mariyam, Hailey and Steph! I love you guys so much and I am so thankful to have you as my roommates! 
I couldn't update the blog because my first week was just complete madness. I had to do a group case analysis of 15 pages in Englisch, first week, holyy! But we did it, our presentation was really good and I hope that all the work will pay off in the end. My Englisch gets better day by day (don't judge if I make mistakes every now and then though...).
I will try to make updates here every week even though I don't have a professional camera with me (these are all iPhone-pics, I'm so sorry guys). I joined the photography club, maybe they can help me out! 
sending lots of love to al corners of the world! 
Lenny.