Everything started with Froy taking Varuna's phone and sending me snaps about how much she loves my photography. First, I thought it was Varuna and I was like "Giiiirl no problem I'm gonna show it all to you". So this is how you get 2 for 1..or 1 for 2? But I keep my promises and so we met and took these beautiful pictures. Three girls, all rooted somehow in Asia. So this blog can't get any more culture in one single post I think. Thank you so much, both of you, two little sunshine's! 
---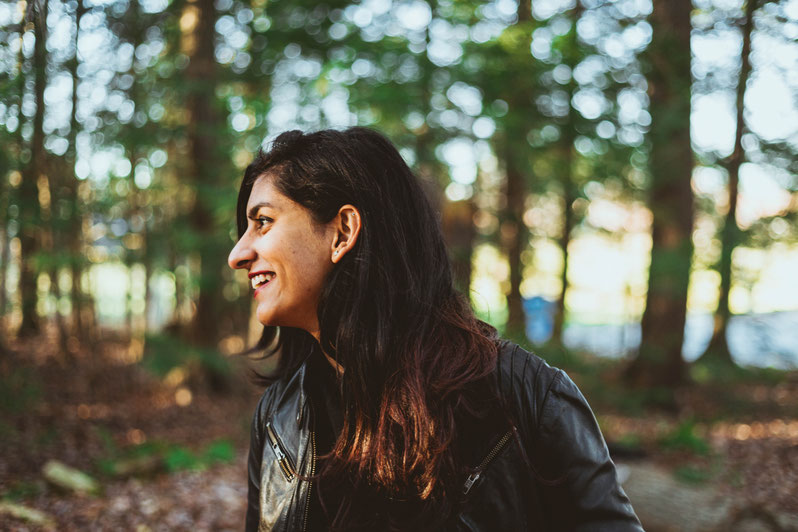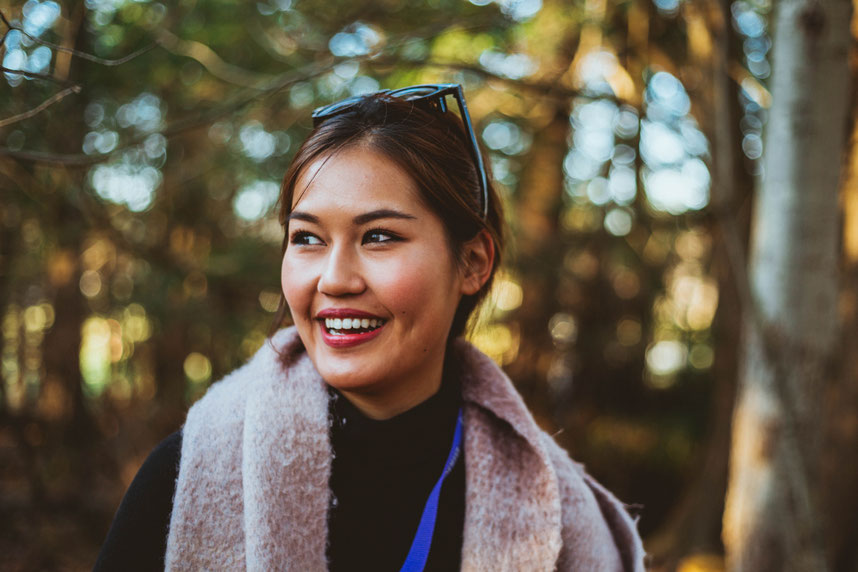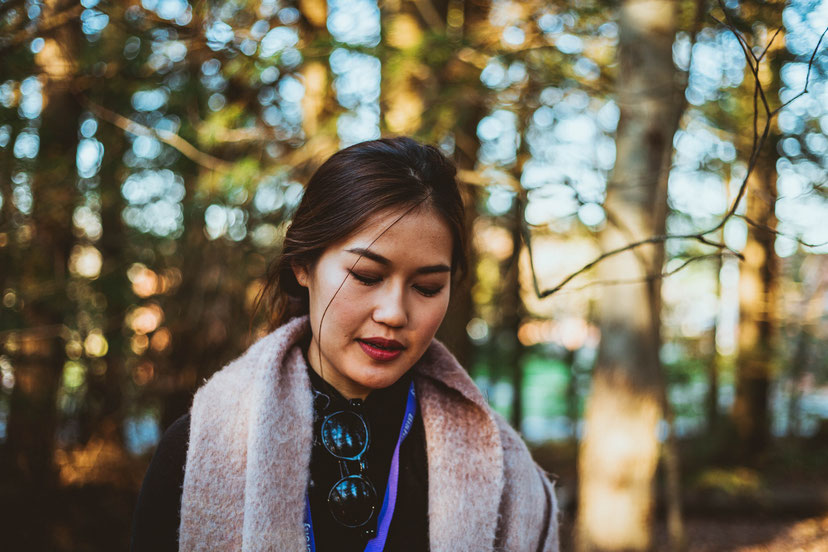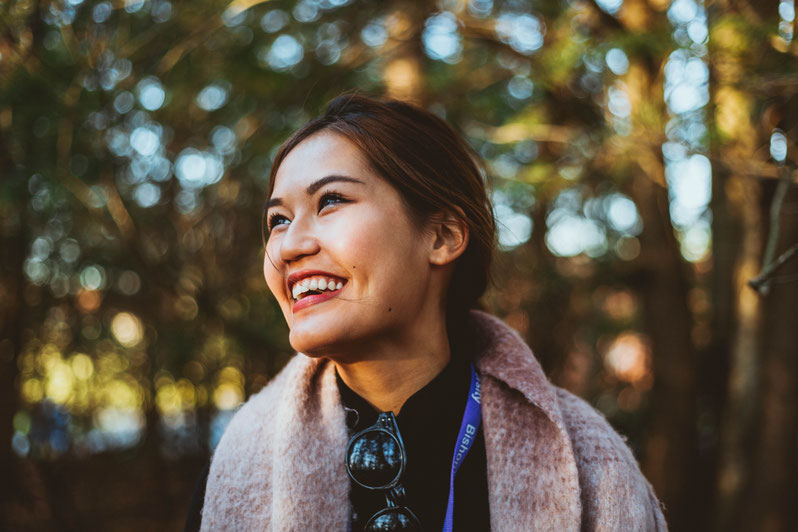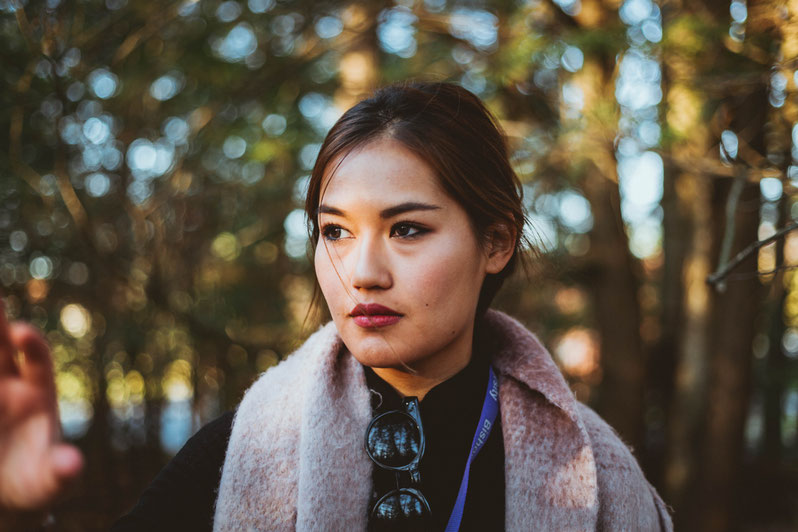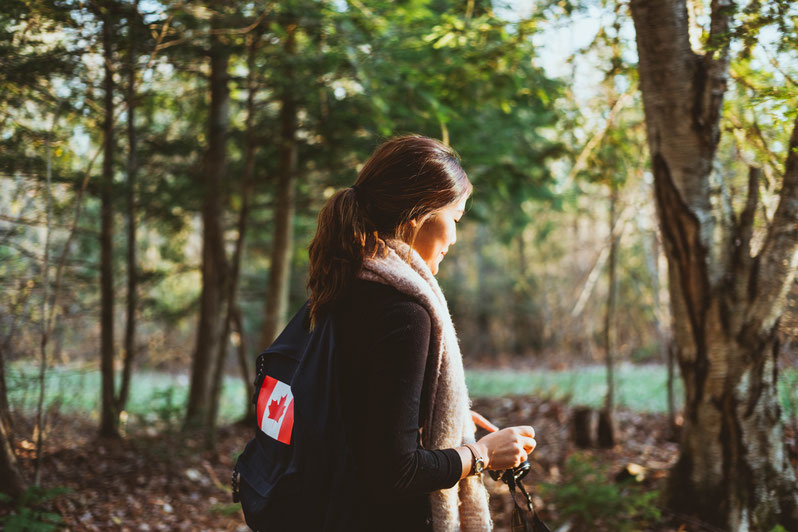 ---
"wow I really like your nailpolish."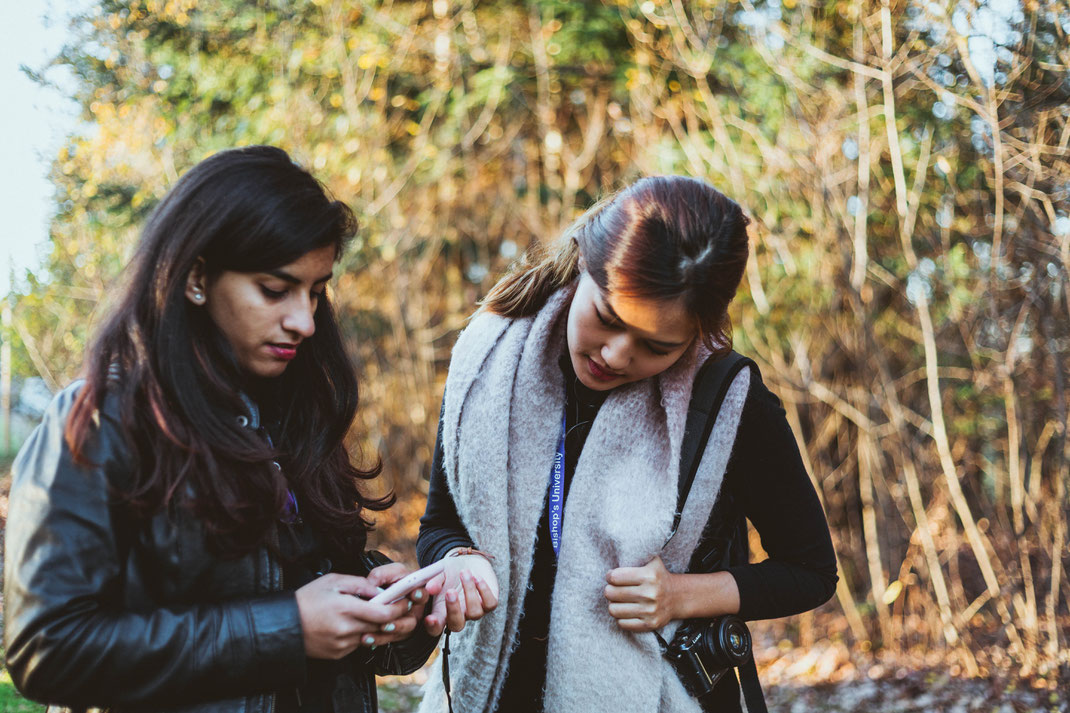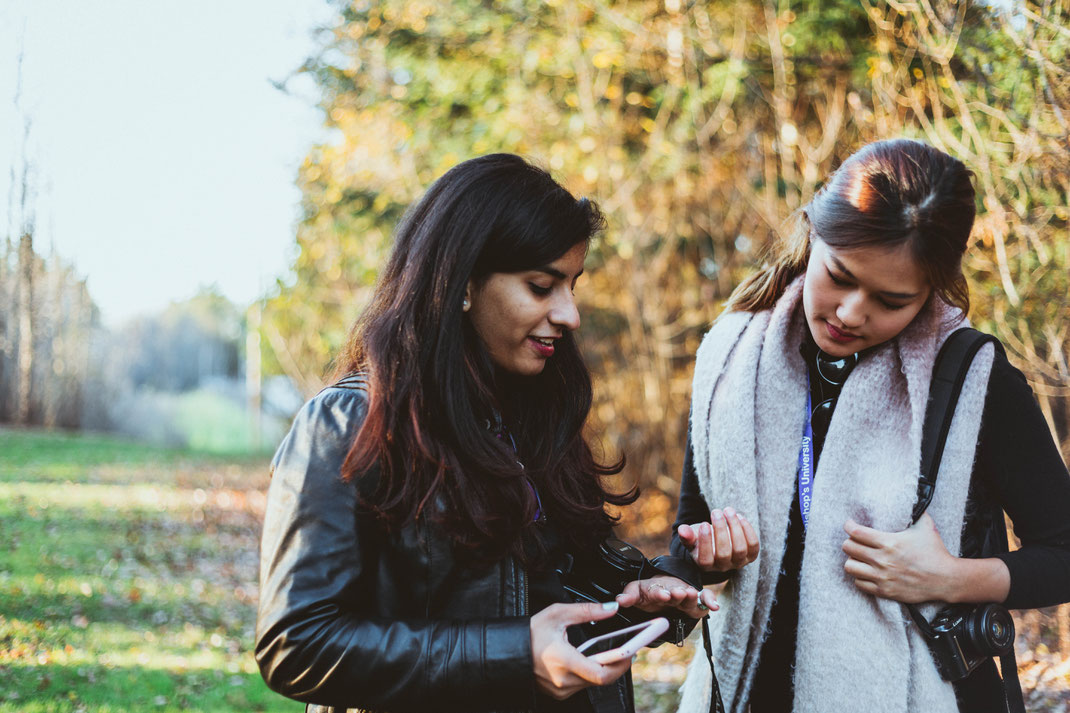 "I should get that nailpolish"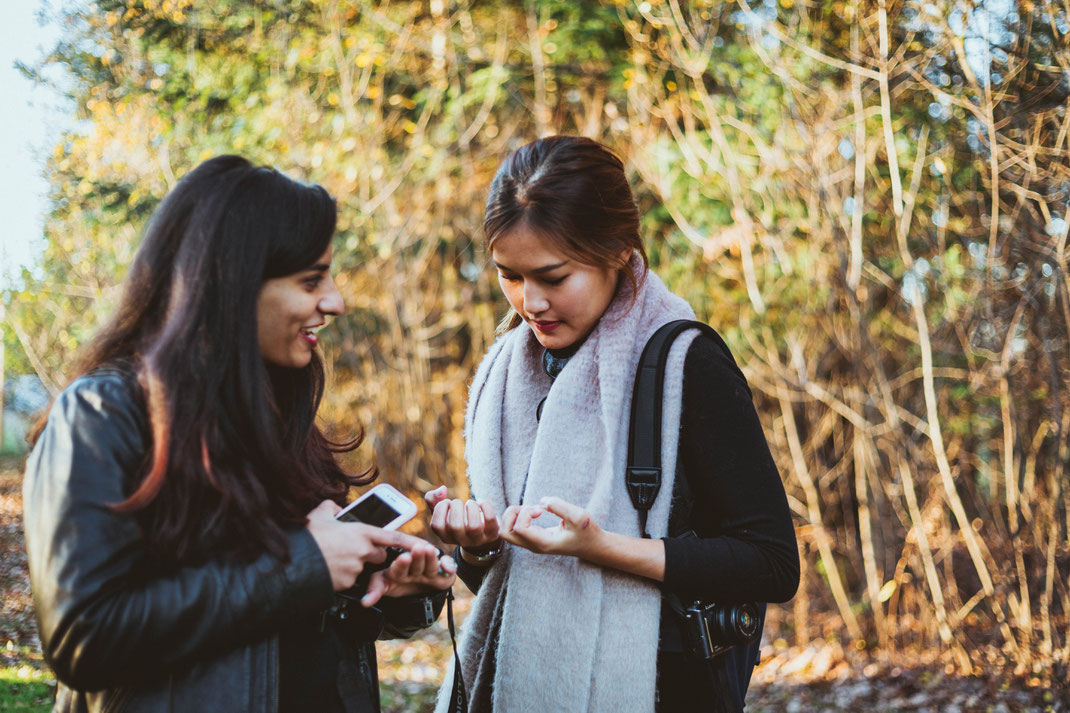 "It also matches my rings" "OH MY GOD IT MATCHES YOUR RINGS"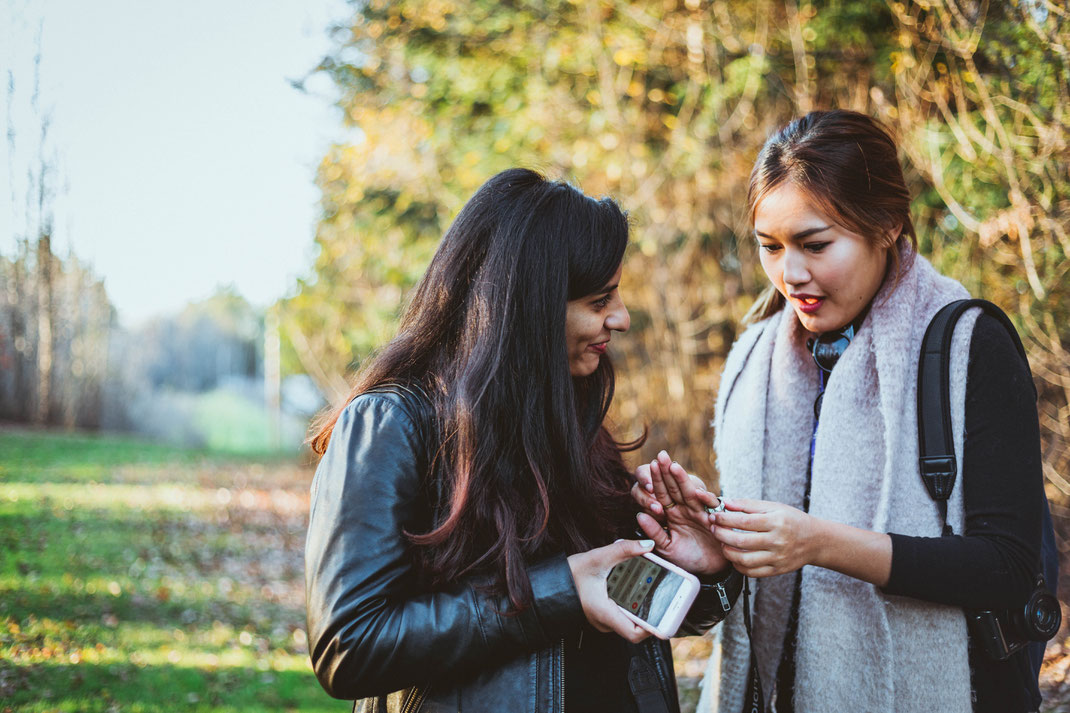 ---
the end.
---