roadtrip 2016. #2 - toronto-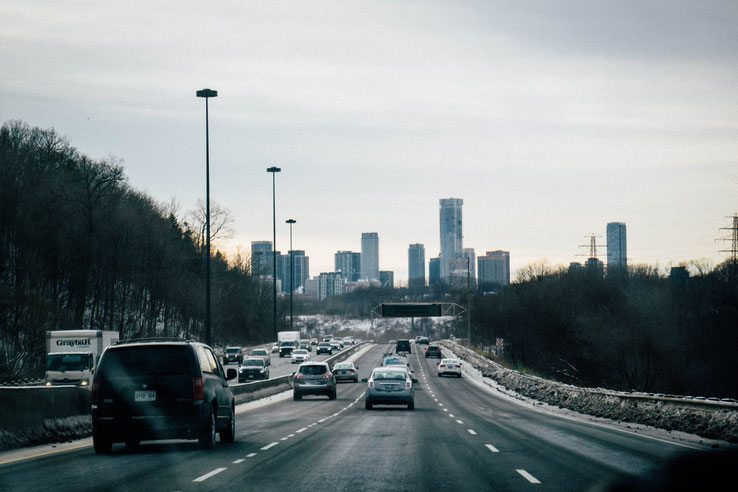 We started our road trip from London (Ontario) to Toronto in the middle of December (yes, we know a road trip in the winter is not necessarily the best idea ever but we wanted to explore some cities!).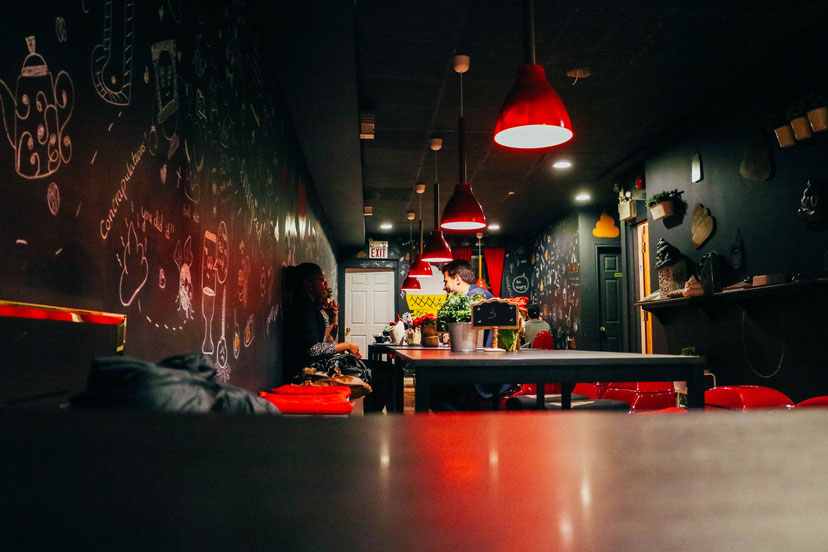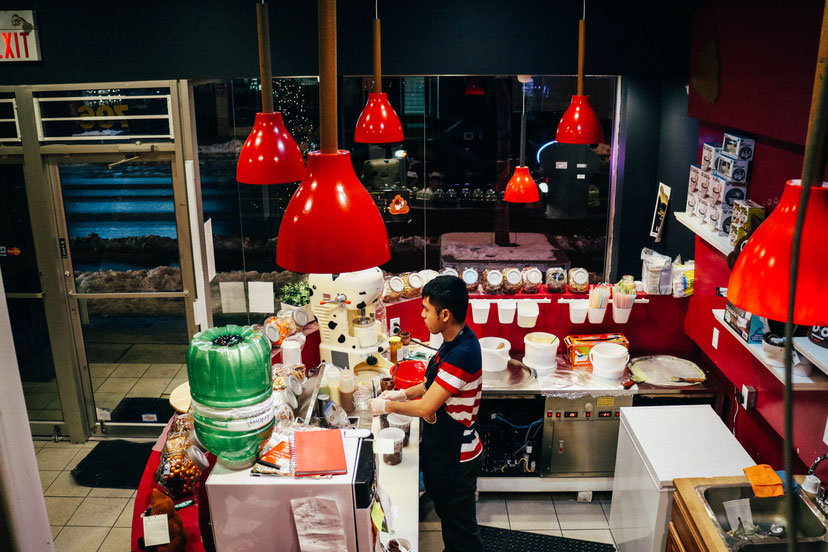 Earlier this semester Alex send me a Vice article about this article: "Toronto's Poop Café is the Shit". Jokingly I commented: WE NEED TO GO THERE. Well, yes Alex is a man of his word so we went there. The Café is located in Korea Town and has just an amazingly detailed interior. Alex and me had both a gigantic bingsu which both were super delicious (sugar shock though) accompanied by conversations about the stigma surrounding pooping. The walls are covered in little facts about pooping which makes you even think more about it. But what am I talking about it just have a look: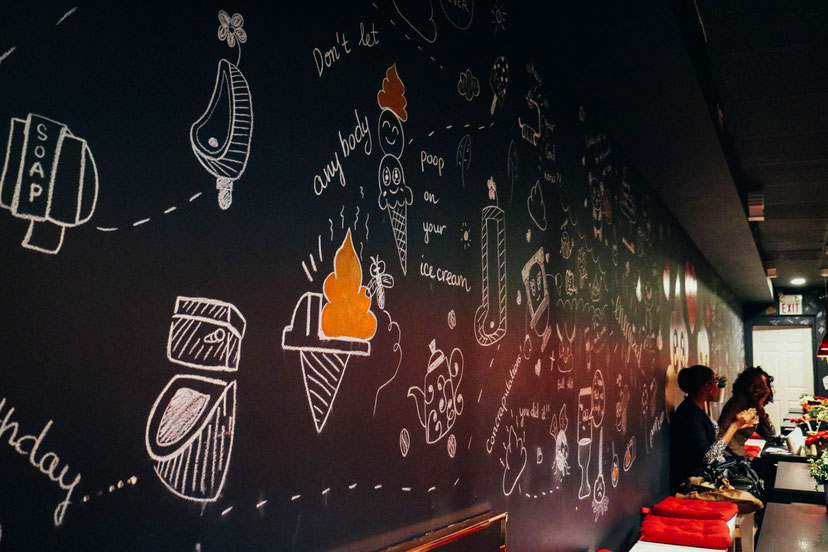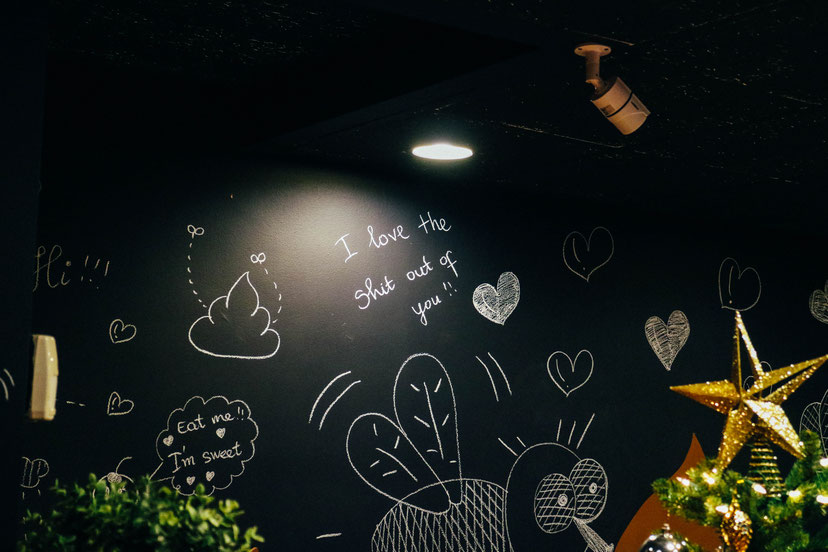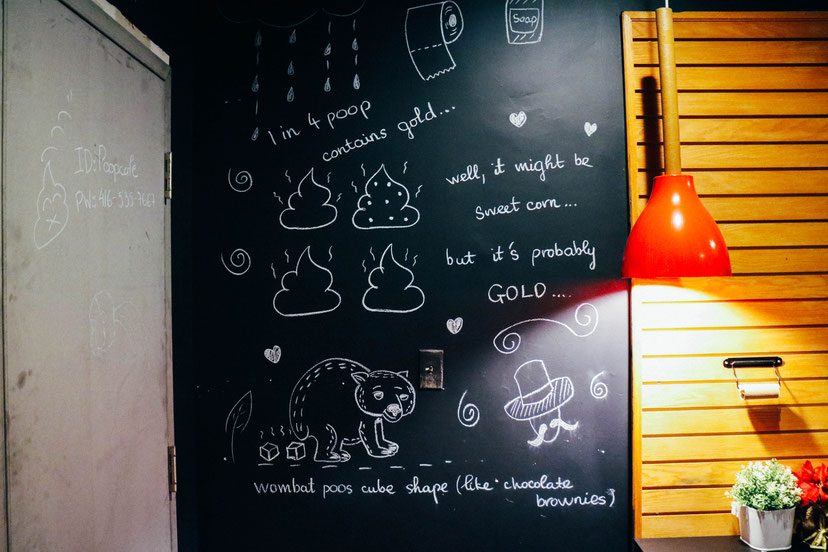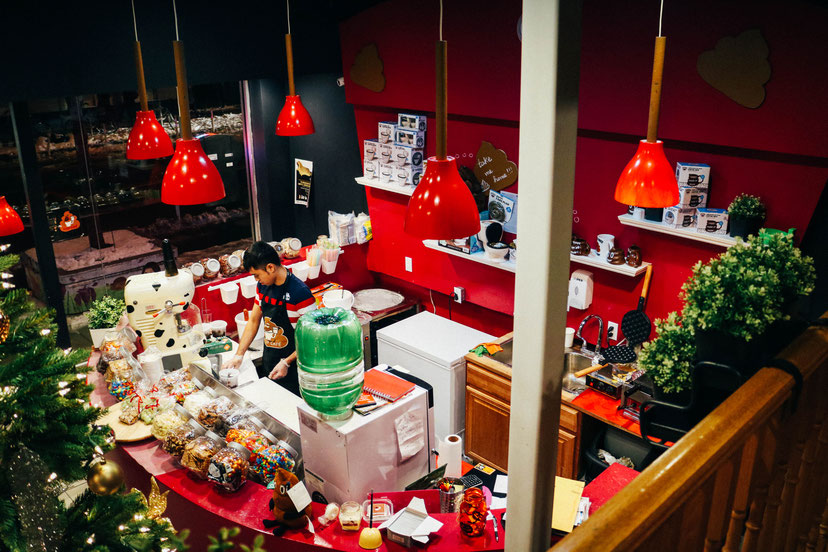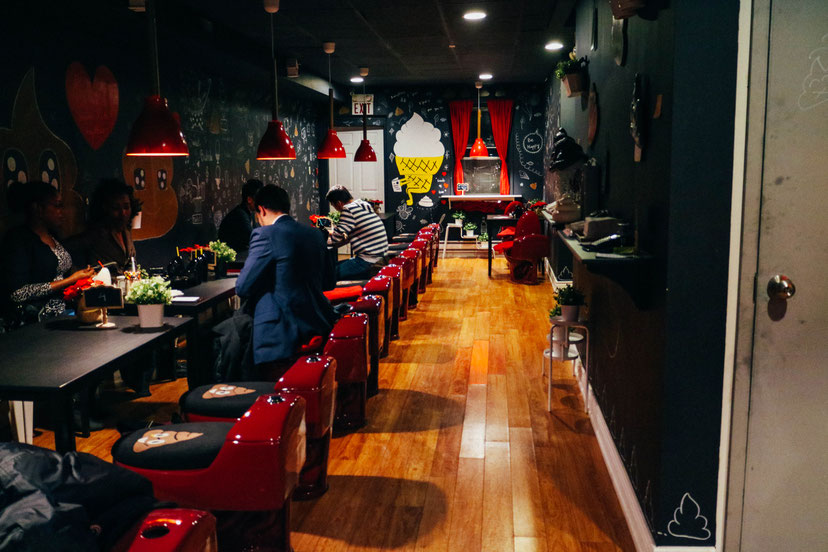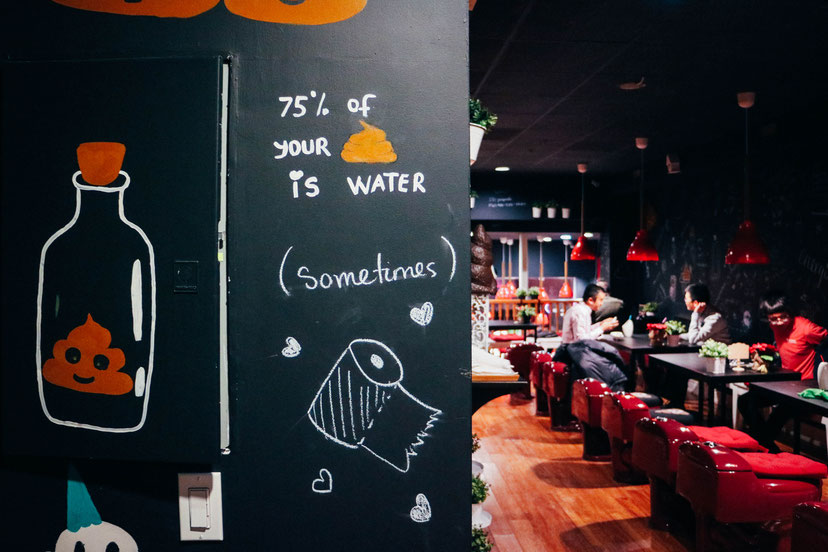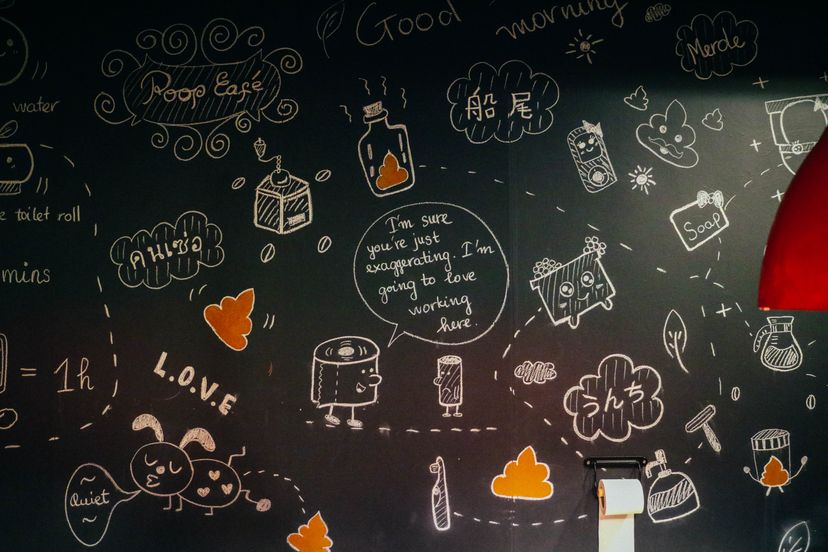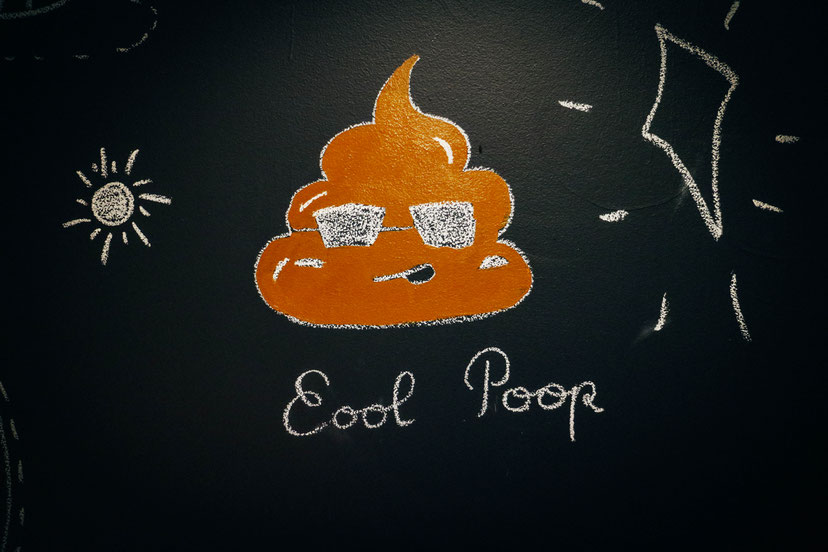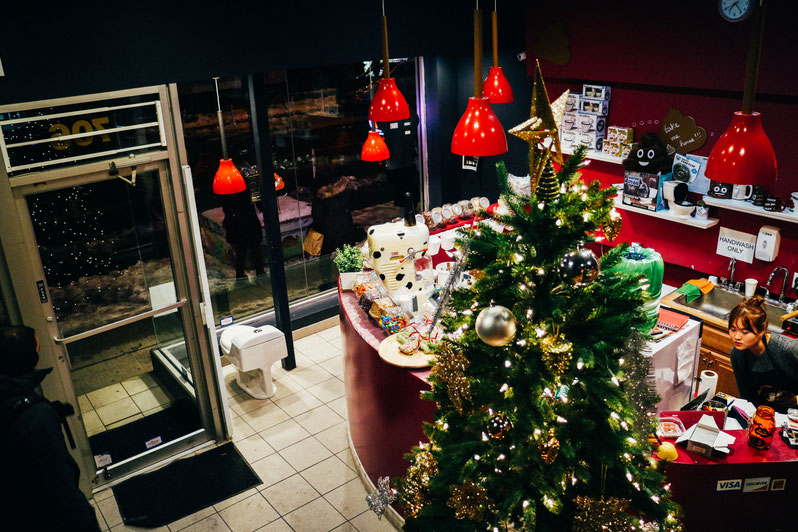 If you're into that kind of shit, Alex and me would definitely recommend to check out the Poop Café Toronto!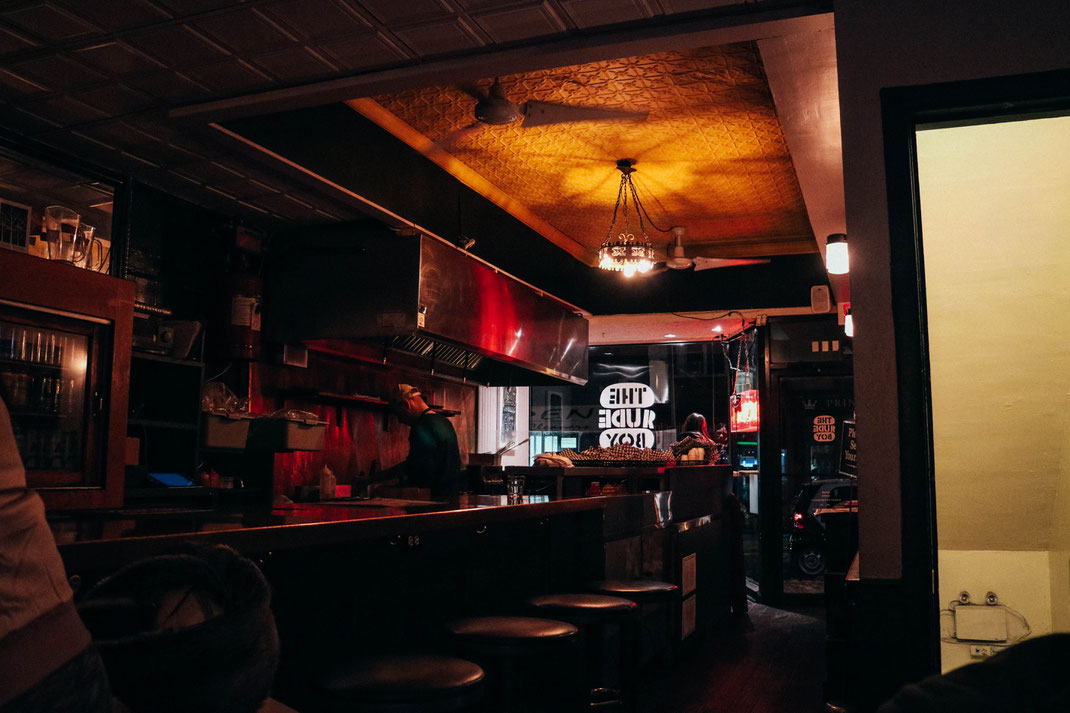 We were walking around Kensington Ave and stumbled upon this wonderful, wonderful (!) Burger place. The waitress was just the nicest person ever and the food was really good. Definitely a recommendation for burgers if you're around that area.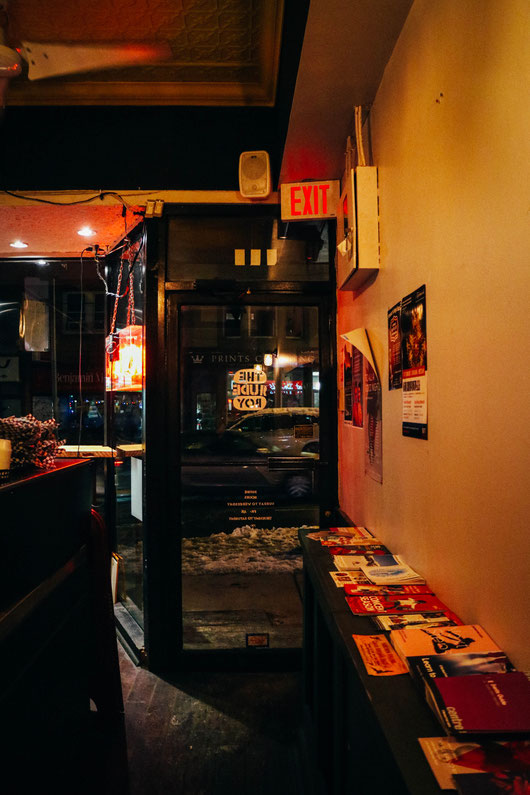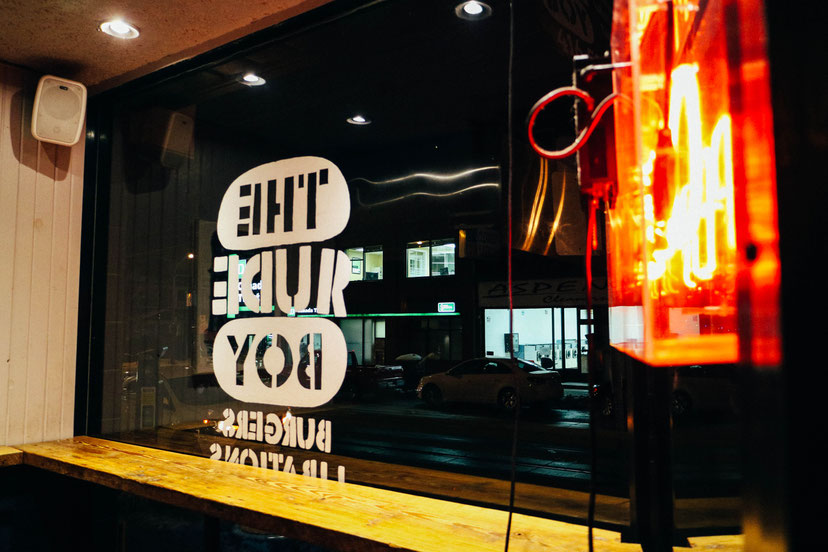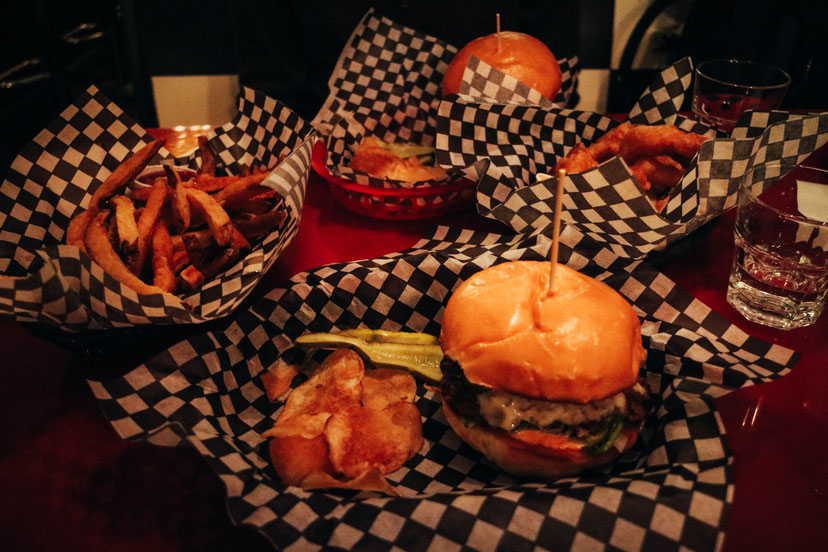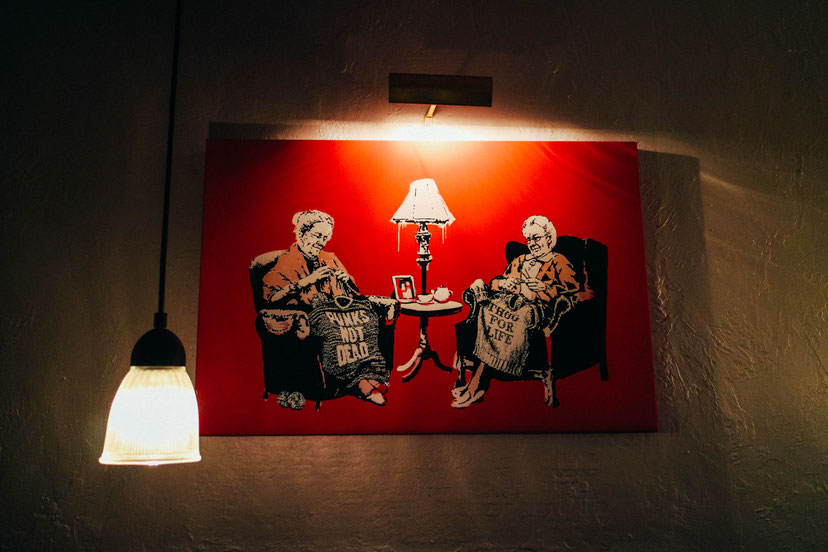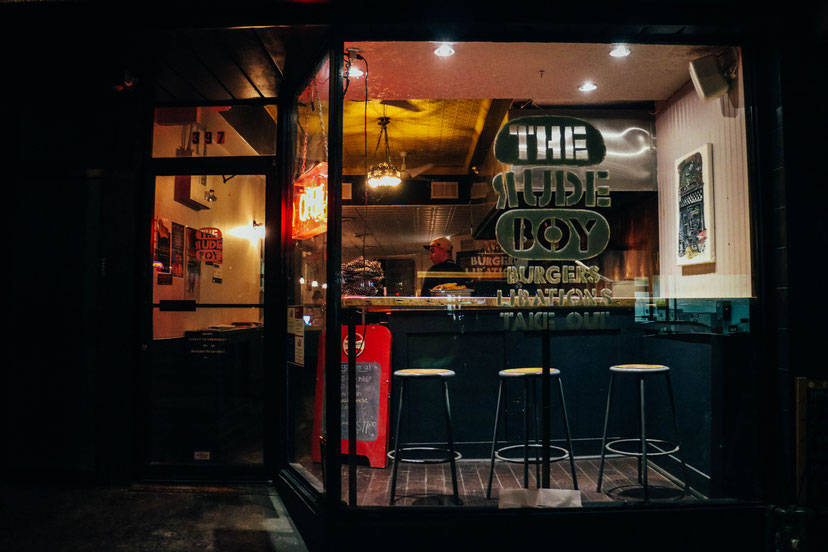 ---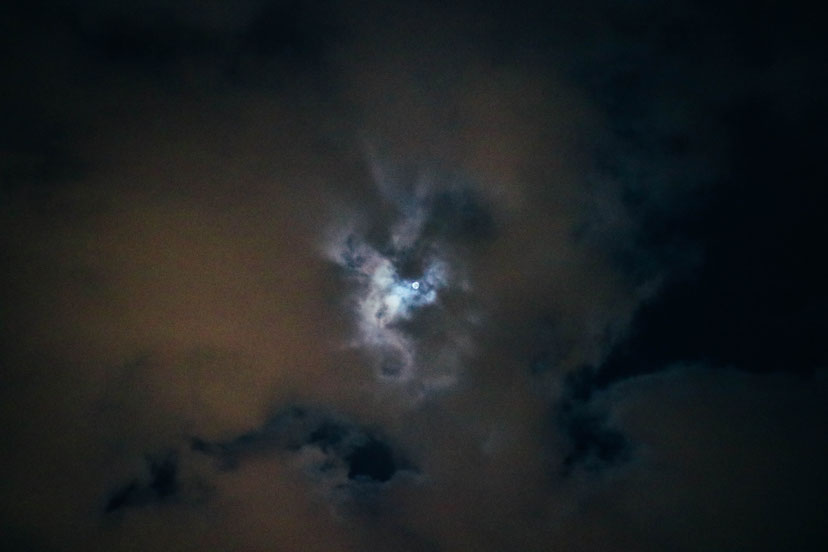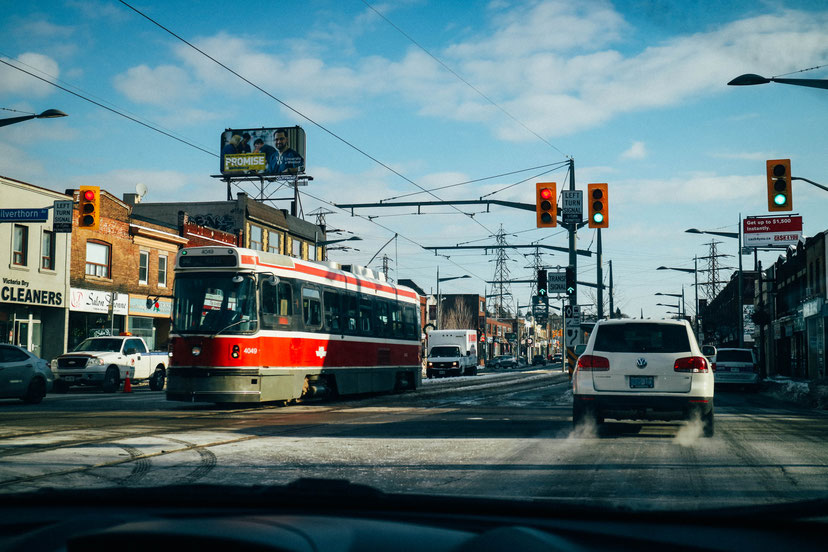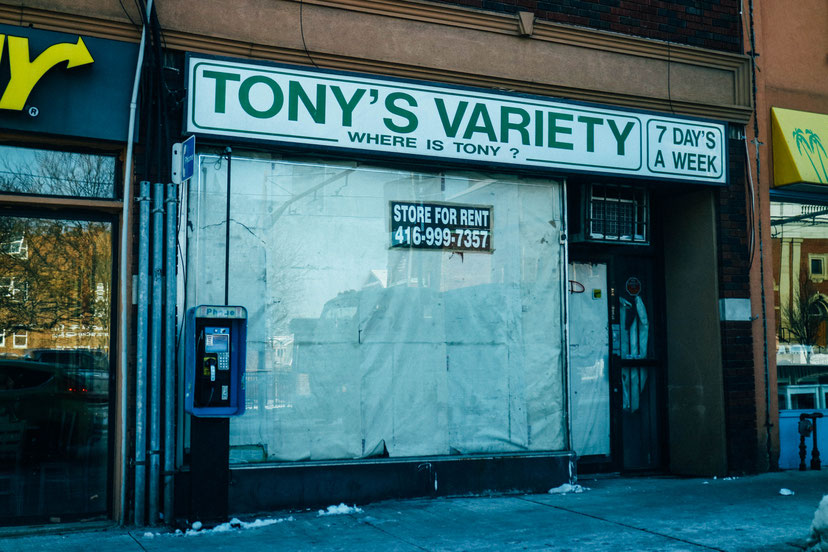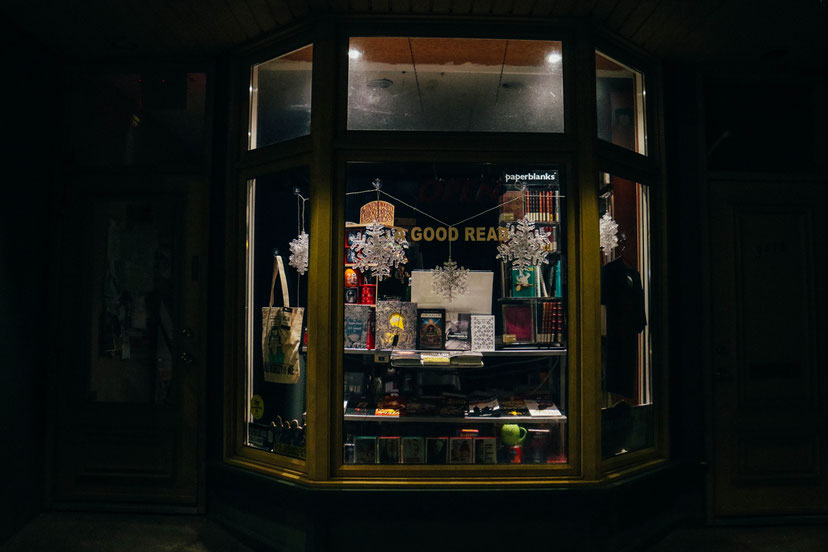 Just one sentence: best breakfast we had so far on our trip.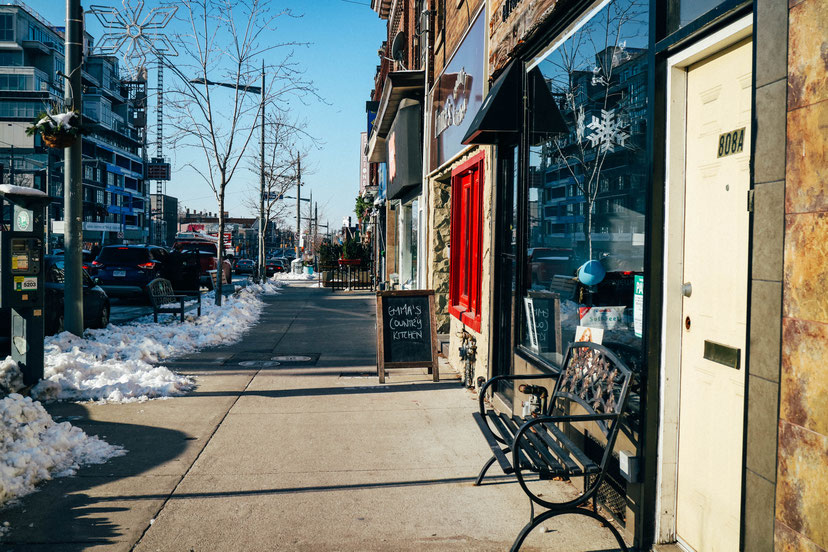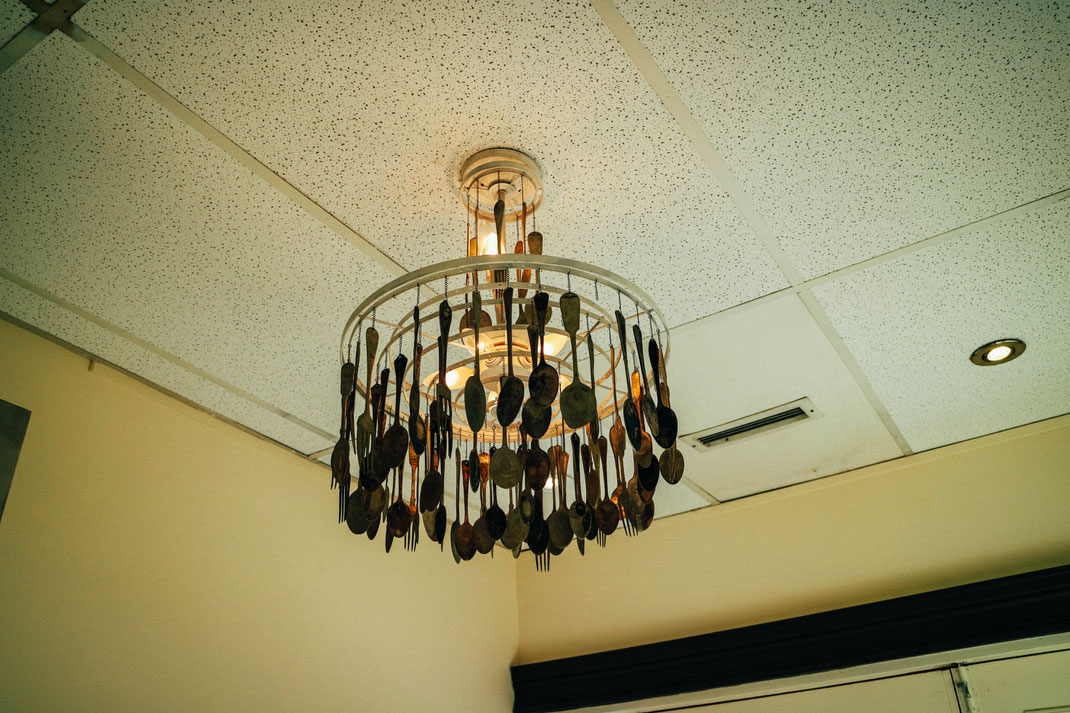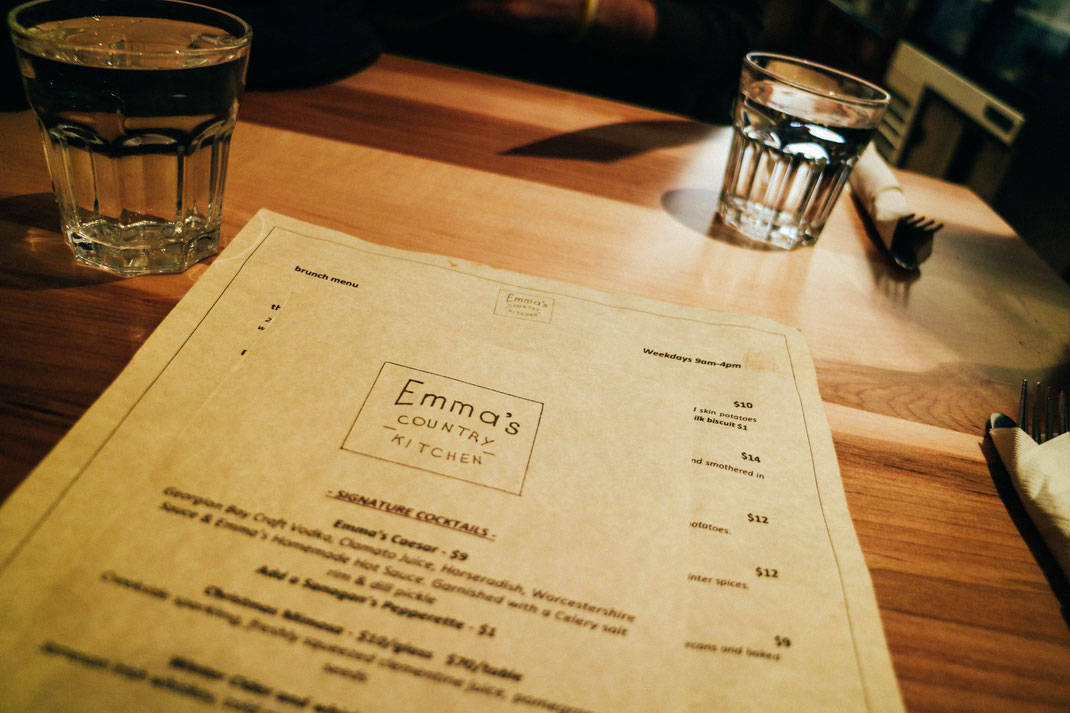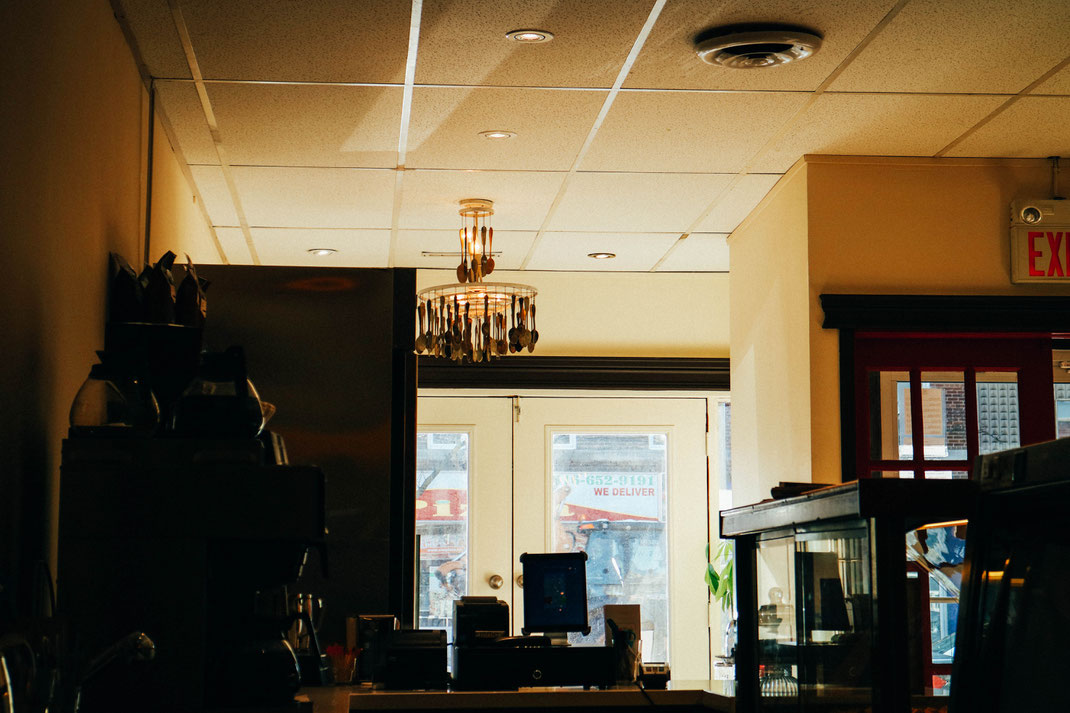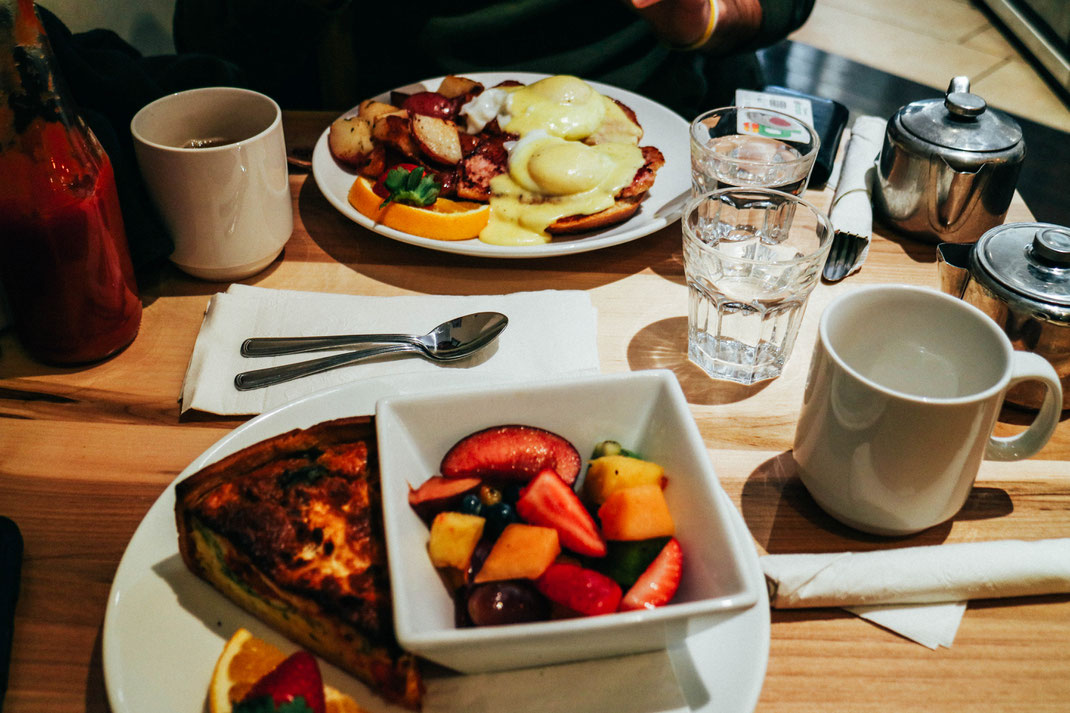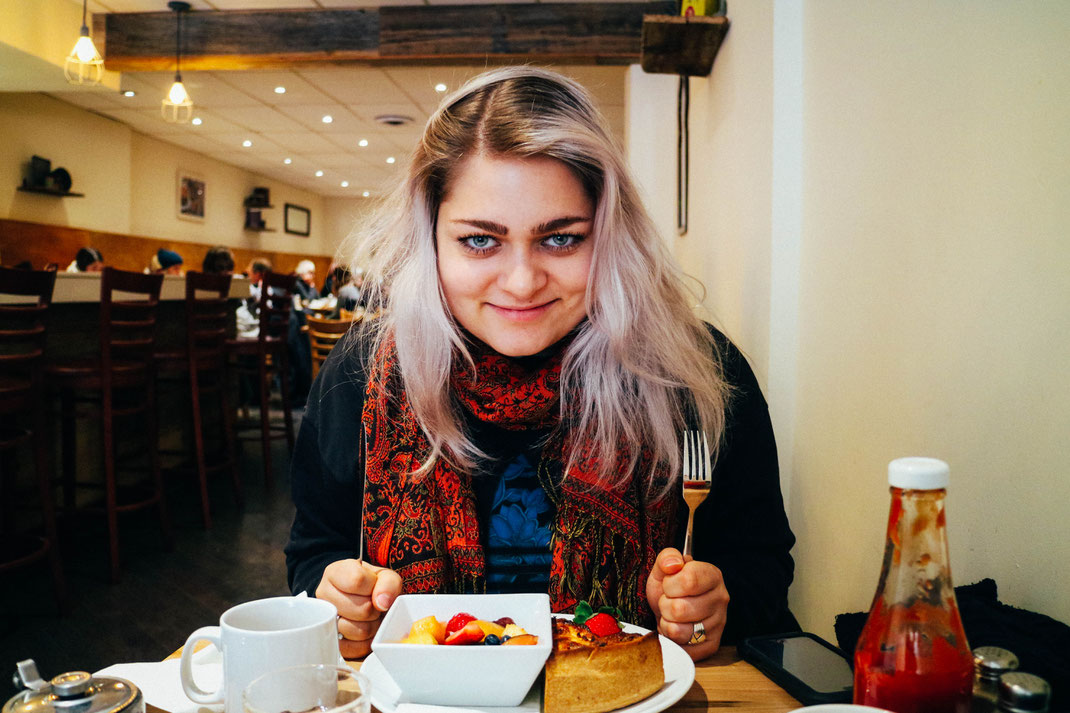 ---